Even if you make safety a priority at your brewery, accidents can still happen. As a business owner, here's what you should do after a workplace accident occurs with one of your employees.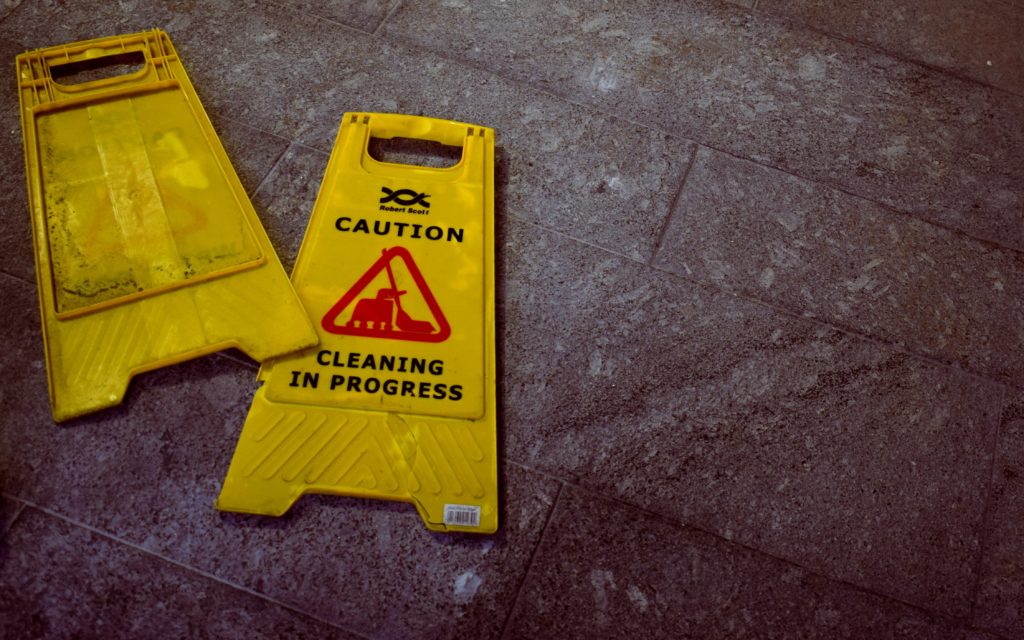 When an employee is injured, follow these steps:
Get involved within the first 24 hours after an accident occurs.

Obtain and record the details of the accident and identify witnesses.
Fill out an accident report and forward it to your insurance carrier IMMEDIATELY.
Notify your insurance company of any problems or concerns
Report any possible subrogation opportunities (ie: was their an at-fault person who's insurance would cover any of the losses?).

Show a caring attitude towards your injured employee.

Make sure to call them at home soon after they are back home and check in on them.
Remind them how much they are missed at work and that they are still a part of the team.
Mention how much you are looking forward to having them back at work.
Create a caring environment where the employee feels valued and like you are rooting for them (because you are!).

Establish a Return to Work Program (if you don't already have one).

It's in your best interest at the employer, and your employees best interest to get them back to work as quickly and safely as possible.
Identify meaningful, productive and necessary light duty positions available for injured workers and put it into the plan.
Complete job descriptions to the treating medical provider of the injured employee.
Provide a copy of the descriptions to your insurance carrier representative.
This program MUST be available to all of your employees. The goal is to return ALL employees back to their regular jobs.

Perform Disability Management

Maintain regular contact with your injured worker.
Communicate with their treating medical provider to obtain action plan for their return to work.
Maintain contact with your insurance carrier representative to monitor claim and exchange information.
YOU decide to return your employee to work as soon as the provider says that can do the modified duty position.
Do you have questions about how workers comp policies work when an accident occurs? We are here to help! Contact us here.
A little more about Brewer Insured
Our team of craft brewery specialists will make sure that you have the right policy, from an insurance company that has unique coverage options SPECIFIC TO BREWING, at the best possible cost. Don't settle for just any insurance to protect all that you've worked so hard to build. You need policies that are specific to breweries and the risks you face with your unique business. We can speak your language, while making sure that you understand ours.