There are many reasons why you should care about reducing your brewery's workers comp costs – some more obvious than others. Clearly, saving your company money is one of the biggest reasons, but we've got some additional benefits that you might not have thought of.
3 BIG Reasons to Reduce Your Brewery's Workers Comp Costs
#1. Financial Benefits
Reducing your workers comp costs helps improve your bottom line. When you have accidents at your brewery, your operating costs increase. When your operating costs increase, you lose your ability to compete at a high level in the marketplace. If other breweries make safety a priority and have lower workers comp costs, they are going to win out.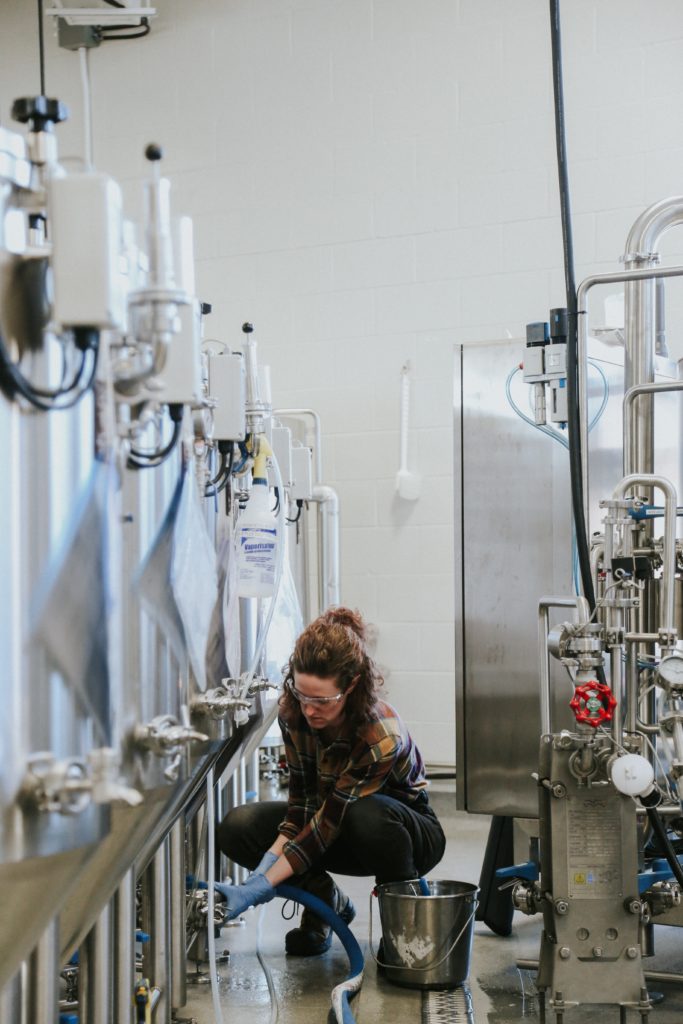 #2. Humanitarian Benefits
When accidents happen, there's an immediate effect on the morale of a brewery and your employees. Low morale = low productivity. Not only that, but as a good business owner, you want your employees to be happy and safe.
Accidents also make your business look bad. You'd never want to be branded as an unsafe place to work – especially when many of us are already short-staffed. You rely on top-notch employees to keep your brewery functioning at a high level. Show them that they are important to you by making their safety a priority. Not only will you be able to retain fantastic employees, but you'll be able to save money and compete at a higher level.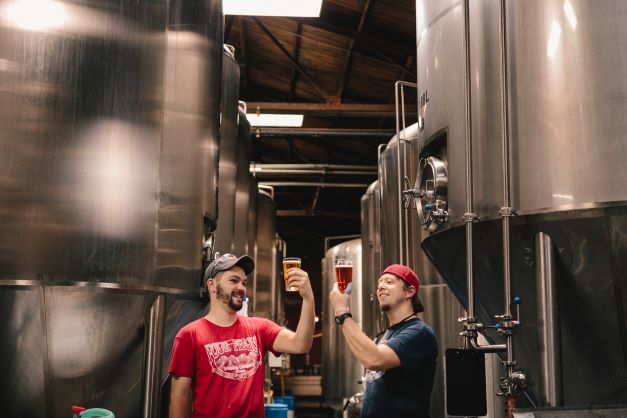 #3. Legal Benefits
Craft breweries have employees that are working with hazardous chemicals and dangerous equipment – often in small spaces. In addition, most breweries are open to the public for tours and tastings – putting you at further risk for an accident to happen. With all of the growth of the craft brewery industry comes increased OSHA violations. Check out 6 of the most common OSHA violations for craft breweries (and how to avoid them) here.
Putting an emphasis on safety in your breweries will help ensure that you are not facing fines from OSHA/EEOC. Did you know that you could also face criminal penalties for unsafe working conditions? YIKES. Educate yourself on proper safety practices to protect yourself and your employees.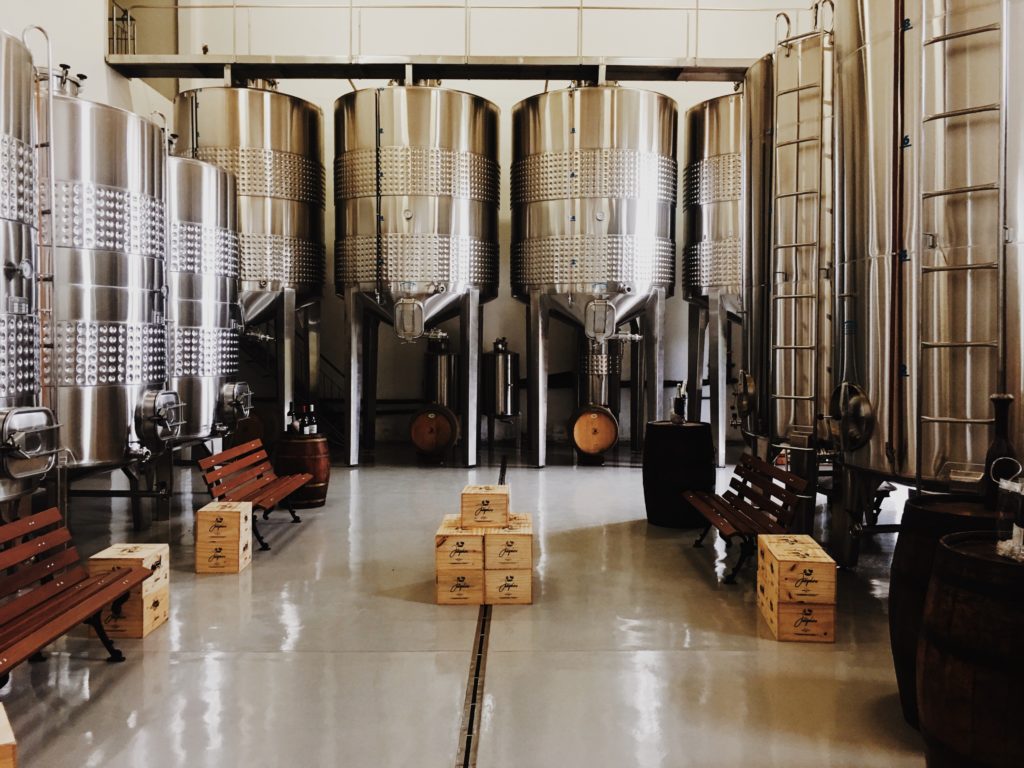 Let Us Help You With Your Workers Comp Insurance
We know that Workers Compensation Insurance can seem overwhelming and confusing. The good news is that we are experts at it. We have partnered with AMTrust to offer Workers Compensation insurance for our brewery clients.
Whether you are looking for a brand new policy, or you already have one in place, we can help. You need a workers compensation policy that meets the unique needs of owning a brewery and the hazards that it presents.   Let's make sure you're covered. Plus, if your brewery is in PA you could receive up to 40% of your workers compensation premium back if your brewery decides to make safety a priority (PA breweries ONLY at this time).
Start your free quote here!