Our very own Mike Wagner was recently featured on the Taps and Tees Podcast, hosted by Marty McDonald of Bad Rhino. You can listen to the great interview on Spotify here!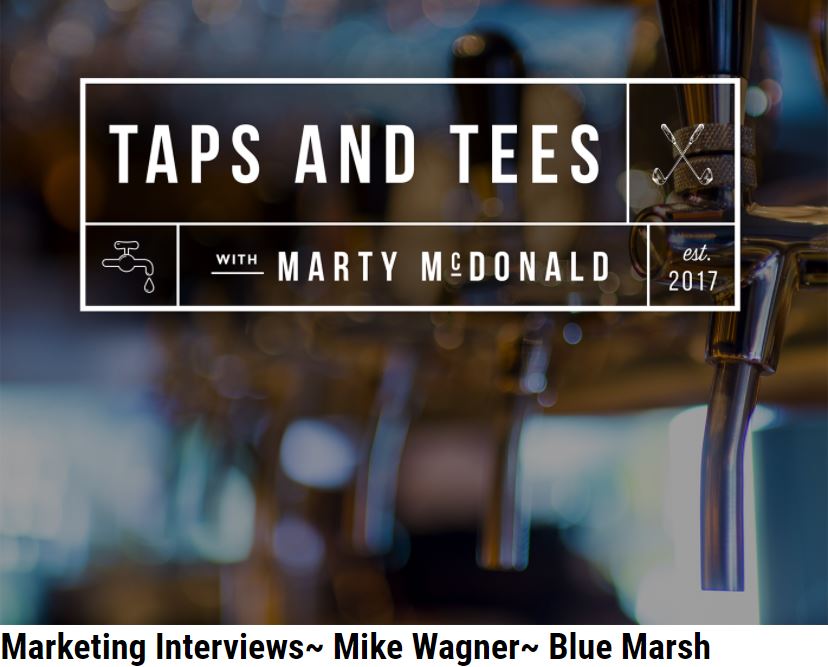 Mike is the Vice President of Blue Marsh and heads up our Brewer Insured division. A lover of craft breweries, he gravitates towards ordering IPA's and ESB's at his favorite spots. Beyond visiting our awesome mid-Atlantic breweries, Mike's favorite craft brewery trip was enjoying cold brews in the Rocky Mountains while visiting his son in Colorado Springs. They hit up Trinity Brewing Company and the beer and the scenery couldn't be beat.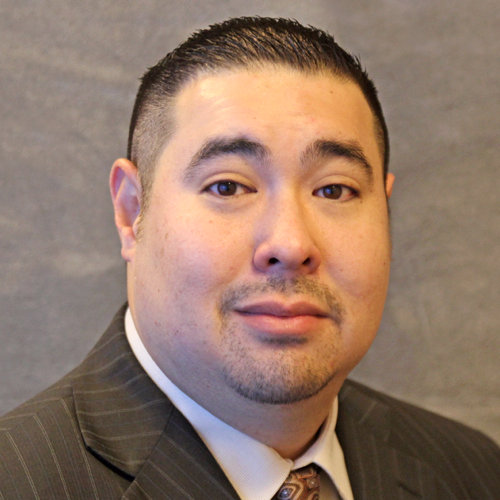 Highlights from the Podcast
Tip 1: Insure your business with brewery-specific coverage from an agent who truly understands the industry.
Can you guess the most common mistake that we see amongst breweries? They are working with insurance agents who don't understand their business.
Many insurance agents write the brewery's coverage as if it is a restaurant (it's not) or as if it is a bar (it's not). The needs of breweries are hyper-specific and you want to make sure that your coverage is tailored to your unique needs. Mike posed the question, "If your business burned down, would you be able to open back up?" If you don't have a policy that covers your specific equipment and materials, there's a good chance you wouldn't be able to. Marty followed up with a great point about planning for the future: "Think about the catastrophic stuff, even when you don't want to think about it".
Tip 2: Paying a little extra for comprehensive coverage is 100% worth it.
Another common mistake that we often see with breweries and their insurance is that they are choosing the policy that is the least expensive, even if the coverage is mediocre at best. You can have cheap coverage with little protection, or you can have comprehensive coverage that covers all aspects of your business at a competitive price. "Cheaper is definitely not always better, especially when it sacrifices everything you've worked hard to build", Mike said.
Tip 3: Get coverage right away, well before you even open.
Make sure that you get an insurance policy in place at the very beginning – even when you are just in the planning stages! Once equipment is purchased, it needs to be protected. If your insurance is not covering your equipment or materials, even if you haven't started using it yet, you will have no protection if something happens to it. What happens if a tank leaks? What would happen to that spilled good? Insure everything from the get-go!
Tip 4: Make sure your coverage includes the following:
Equipment and materials coverage
Property coverage
Liability coverage
Liquor exposure
Contamination of your product
Selling price of your product
These are just some of the things that breweries need to worry about!
Be sure to listen to the entire interview for some more insight from our brewery insurance expert!
About Brewer Insured
Blue Marsh tapped into the craft brewery market about two years ago when we saw how our local craft breweries were not covered properly. While the craft brewery industry was booming, there were not many companies that were catering to the unique needs of the breweries themselves. Blue Marsh joined the Brewers of PA to educate local breweries about their unique risks and how to protect themselves from exposures that are specific to their line of business. With the launch of Brewer Insured (powered by Blue Marsh), we are excited about our ability to provide comprehensive coverage to breweries in the mid-Atlantic states and beyond!