As a brewery owner, what keeps you up at night? Damage to your property, lawsuits, slow business? Right now, we're sure it includes the losses your business has experienced resulting from the pandemic. We can help you protect yourself and the business you have worked so hard to build.
But first, let's go through 4 hidden insurance pitfalls on your current policy that you may have missed.
#1. A Co-Insurance Clause on Your Brewery Insurance Policy.
A co-insurance clause on your policy imposes a penalty on you when you suffer a partial or total loss if you have failed to purchase an adequate insurance limit. You'll see in the following example that their co-insurance was set at 100% for damage done to the business.
With a co-insurance penalty of 33.3%, this brewery only received a claim check of $33,300 for a $50,000 claim. They were left responsible for $16,700.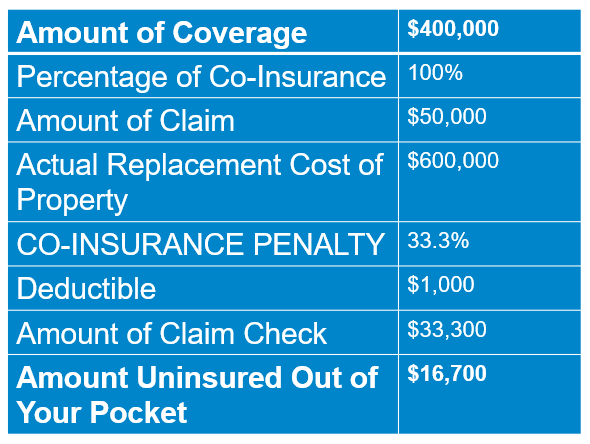 #2. Missing Ordinance or Law Coverage.
Did you know that insurance will not pay for the enforcement of, or compliance with, any ordinance or law? This means that if your insured brewery building were to be damaged, the section of your building that was undamaged (but must be torn down and debris removed), would NOT be covered. In addition, say that you need to bring your building up to code or need to retrofit an elevator to meet ADA requirements – this too would not be covered by your policy.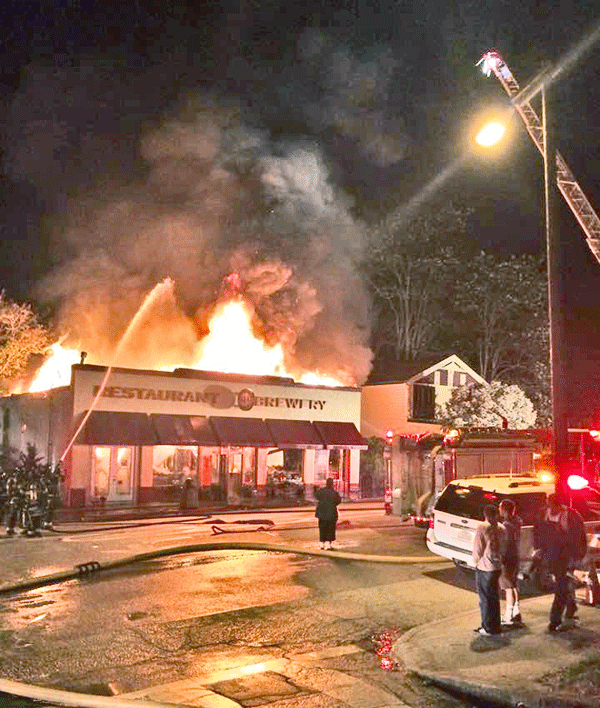 #3. Limitation of Liability to Designated Premises Endorsement.
If you are working off-site at Beer Fests, BOP Symposiums, Meeting of the Malts, etc, if you have this endorsement on your policy then it EXCLUDES any claims arising from these events. Even if you have provided a Certificate of Insurance for the event, you are still not covered if something were to happen while you are working there.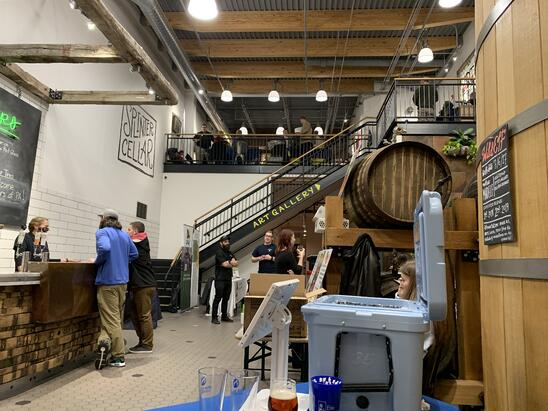 #4. Employment Practices Liability Coverage.
Are you protected from the following lawsuits?
Sexual Harassment
Discrimination
Wrongful Termination
Retaliation
Failure to Promote or Employ
Invasion of Privacy
Deprivation of Career Opportunity
Negligent Evaluation
These claims that involve the court are incredibly expensive. In fact, the number one claim is retaliation lawsuits, which average in excess of $250,000. What would happen to your business if this happened to you?
Let Us Help You With Your Brewery Insurance
We know that reading through all of these pitfalls can feel overwhelming to you as the brewery owner. Craft brewing is an incredibly fun business, but we also know how stressful it can feel to make sure that you have all of your bases covered. Let us help. Many PA breweries are already saving up to 23% on their insurance!
Our team of craft brewery specialists will make sure that you have the right policy, from an insurance company that has unique coverage options SPECIFIC TO BREWING, at the best possible cost. We are an exclusive member of the Brewers of PA and understand the industry and your unique needs. Plus, members of the BOP are entitled to a special 10% discount on business insurance underwritten by Hanover Insurance.