Workers comp audit? You can count on it. And it can cost you big time if you don't avoid these 6 pitfalls.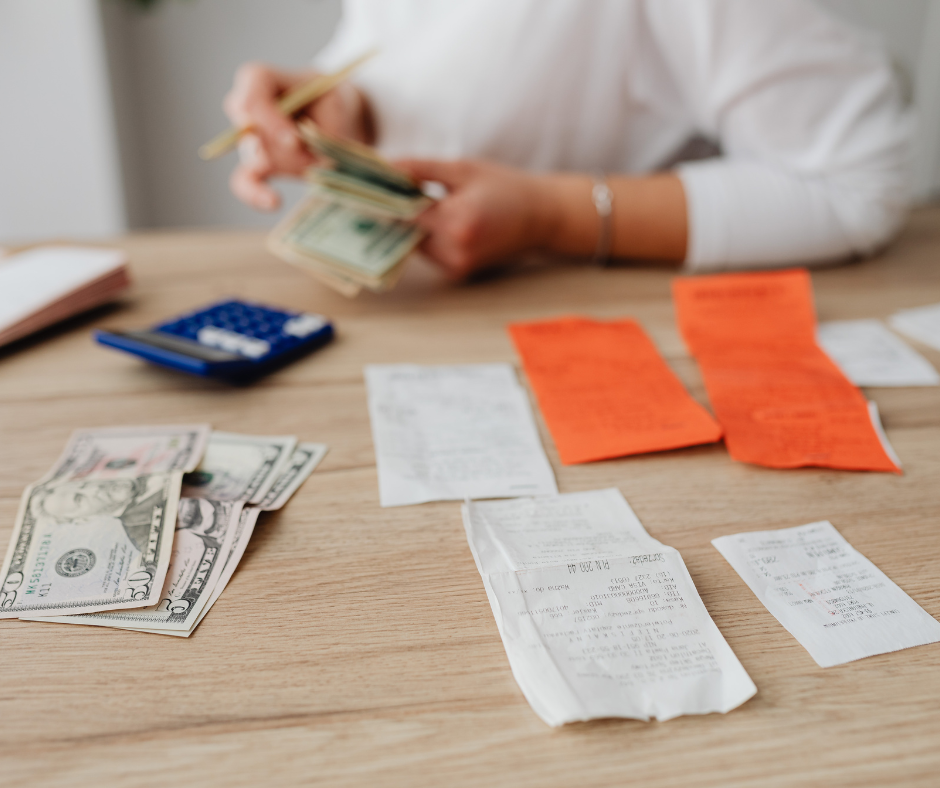 But first…what is an audit?
Remember when you first purchased your workers comp policy? Your initial premium was based on an estimate that was determined by different rating systems and classifications. An audit examines your records to see if your estimate was accurate.
Here are 6 ways your audit could end up costing you $$$.
(And how to avoid them!)
Inaccurate Payroll Esimates: If your payroll estimate is incorrect, you could be paying a hefty bill after an audit. An experienced insurance advisor can help you with that.
Employee Classification Mistakes: Workers need to be classified based on the type of work they perform. If they are incorrectly classified, you will pay at an audit.
Missing Deductions: Don't forget to deduct things like bonus pay, tips and employee perks.
Not Checking State Requirements: If you operate in multiple states, you need to make sure that you understand the requirements and deductions of each state.
Missing COI's: All subcontractors and contractors need to have COI's (Certificates of Insurance). You could be charged if you don't.
Paperwork Errors: Don't forget to have your payroll records, COI's, employee records, subcontractor payments and a description of your business organized for your audit.
To avoid these pitfalls, it's best to work with an experienced workers comp agent
We know that Workers Compensation Insurance can seem overwhelming and confusing. The good news is that we are experts at it. Whether you are looking for a brand new policy, or you already have one in place, we can help.
You need a workers compensation policy that meets the unique needs of your business and the hazards that it presents.
Let's make sure you're covered in the correct way and at the right price.
If you're interested in getting a proposal on Workers Comp Insurance for Breweries, email Mike at Mike@BrewerInsured.com for more information!