We've got a fantastic team of Brewer Insured representatives packing up their gear this weekend for next week's Brewers of PA Brewers Symposium which runs Sunday, October 31st – Tuesday, November 2nd. If you're attending (which you should be!), we'd love to see you! We are incredibly proud to be this year's Gold Sponsor and have a lot of fun and informative things planned for this year's symposium.
Here are the top 5 reasons why you'll want to stop by and see us.
#1. GIVEAWAYS!
Giveaways is always #1, right? This year we are raffling away a Yeti backpack cooler stuffed with some awesome goodies. Be sure you stop by our table to enter to win (and find out how you can earn extra entries!).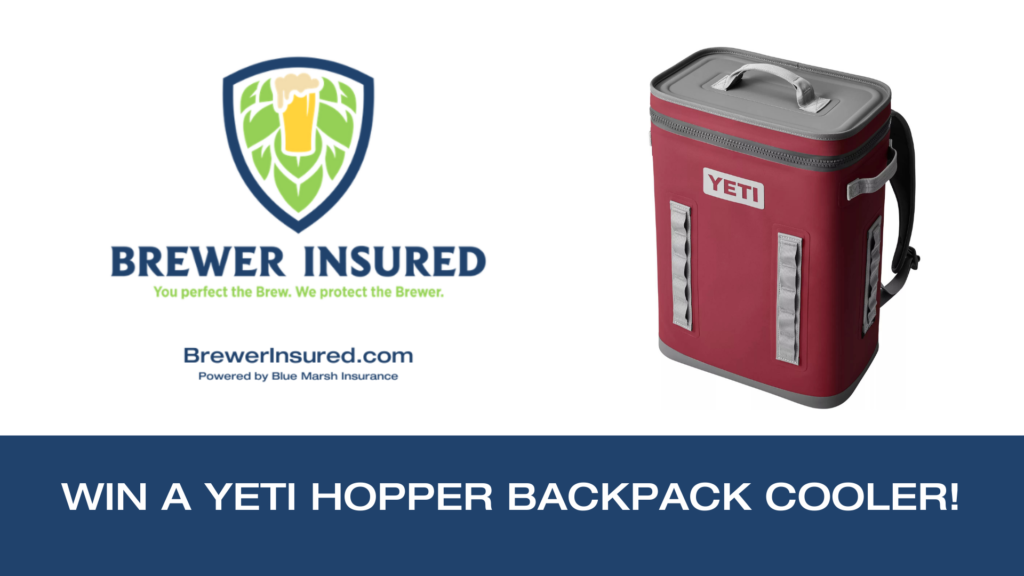 #2. On-site Workers Comp Quotes
We are excited to offer attendees on-site quotes for workers comp insurance this year! By submitting a quick digital form, we'll work up a quote for you while you're listening to symposium speakers.
Other BOP members are saving BIG TIME. Did you know that you could receive a dividend of up to 40% on your workers comp insurance? 
Our exclusive Workers Comp policy from AMTrust features:
Competitive pricing
Dividend of up to 40% (based on performance)
Flexible payment options
Superior claims handling from professionals who care
Expert risk analysis, safety management, and loss control services
#3. We're bringing our A-Team.
Our team of brewery insurance experts will be on hand to answer all of your insurance questions – from workers comp, to brewery insurance, to group benefits and personal policies for your employees – we've got comprehensive insurance solutions to protect everything you've worked so hard to build. And we can't wait to tell you all about it!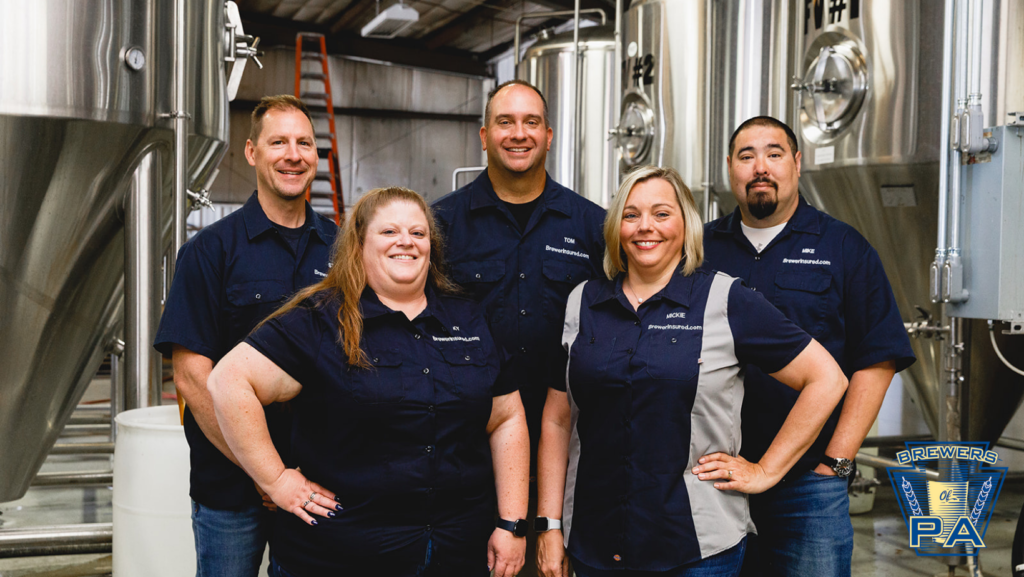 #4. You'll learn something from us – we promise.
We've got a great presentation put together that will be given my our brewery insurance expert, Mike Wagner, on Monday at noon. You'll learn about how to reduce your workers comp costs and so much more.
#5. We love beer as much as you do.
To say that we are "beer lovers" is an understatement. We are beer, brewery, & small business lovers. We are lovers of brewery owners with big dreams. And of course, we're insurance lovers. Let us combine all of our loves to work with your brewery to make sure that everything YOU love is protected.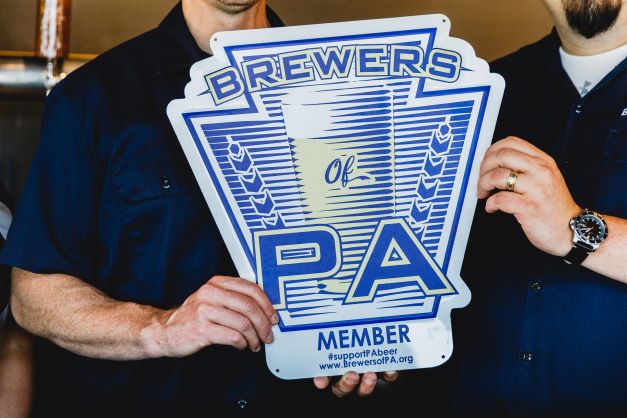 We can't wait to meet you! See you at the Symposium.